Exceeding Expectations Since 1999
With the experience to do the job right, M. Stancliff Construction Co. has been exceeding the expectations of clients in Maryland, Northern Virginia, and Washington, D.C. since 1999. With our experience in the industry, we know how to execute your project so that you get the best results possible. We will take the time to make sure that your every need is met, from beginning to end.
Our Services Include:
Acoustic Ceilings
Refrigerated Cases

Cases
Concrete
Coolers/Freezers




Doors/Frames/Hardware
Drywall
Finish/Rough Carpentry
Fixture Installation
Millwright Work




Selective Demolition
Structural and Miscellaneous Metals
Decor Installation




Past Clients Include: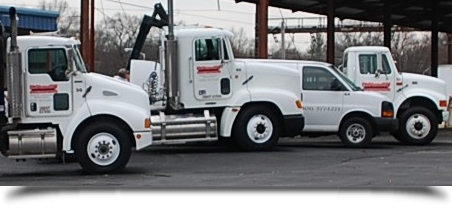 Balducci's Food Lovers Market
Harris Teeter, Inc.
Hunt Construction Group, Inc.
Maryland Aviation Administration
Maryland Transit Administration
Safeway, Inc.
Shoppers Food Warehouse
Wegmans Food Markets, Inc.